Moving can be one of the most important steps in our lives, whether its from the neighbourhood, town or country, we all leave behind a part of us, Family, friends,…
We give all necessary attention and take good care to organize your move to New Caledonia, so this long process can go as smoothly as possible.
Along this process, for each step, we will be your only contact. We will look after everything, from packing boxes, to inland transport, customs clearance and delivery. We are here to offer our service, so there is no need for you to do any of this work.
QUOTE REQUEST FOR YOUR MOVING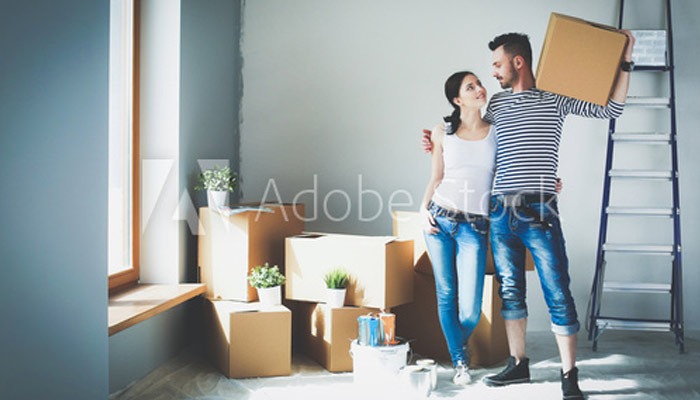 Advise for an effecient move in New Caledonia and Tahiti
Before moving
Please contact us at least 2 months before the moving date, so we can book containers on the vessel as soon as possible. We have to take into account the transit time between 6 to 8 months you need to know.
Sort your belongings: need to know, what exactly you count on keeping, recycling or taking with you. This will allow you to class your belongings, and keep only the essential items and sentimental. Your vehicle(s) can also be a part of your travel.
Correctly describe the exact services requested: Packing in cartons-entire/partial shipment, Inland transport-from your home to the port, Customs clearance, Transport to destination.
This is important so we can provide you with an accurate quote. Making sure all services you require are requested. Therefore, there will be no bad surprises on the day of moving, and no stress.
Please check all paperwork is filled in properly for customs clearance.
* majority of cases, depending on the volume, moving in New Caledonia is made by boat
The DAY
Please make sure your children and pets are in care, for more tranquility.
You relax, and we will handle everything for you.
Make sure our field teams have proper established all requested actions. Please do not hesitate to contact us, in case of doubt. We are more than happy to answer your questions.
After arriving in New Caledonia
Contact our agent in order to verify arrival dates for your belongings. On average we foresee 2 to 3 weeks for door to door shipment.